WELCOME !
I invite you to enter in our house ...
Can Javi de Palma is the best place to enjoy a lovely and relaxing holiday in Formentera. It is situated in one of the quietest and coolest parts of the island, perfect for tourists who wish to spend their holidays in a private cosy space.

The house is perfect for families with children. We are the parents of two beautiful girls, Maia and Luisa, and the house is fully equipped with toys, bathroom accessories, a bed, a crib, .. even a small park that will delight the little ones!

I invite you to know more about the house and services on my website. Do not hesitate to contact me so I can offer you a personalised service. I'll be glad to help you.
Francisco (Airbnb) *****
Junio 2022
The house is simply a 10, as well as the owner and the team. We will be back
Ana (Airbnb) *****
Septiembre 2021
The best way to enjoy this wonderful island. Until now we had always stayed in hotels but without a doubt from now on we will try to book this house. We have loved: - The location, which allows you to enjoy the magic of Formentera. From the house there are wonderful walks in any direction. - The design of the house, which is very comfortable and cosy. - The porch/barbecue/pool, ideal to disconnect. - Treatment and communication Looking forward to return...!

Raúl (Airbnb) *****
July 2021
The house is, as always, perfect. The place is unbeatable if you are looking for tranquility and space; The house is very well maintained and has literally everything: bikes for the whole family, washing machine, Wi-Fi that works well, washing machine, dishwasher, good showers, ... and a terrace with a pool, gazebo and seating area that is worth the trip. In addition, Javi and Paula ensure that the arrival, stay and departure are perfect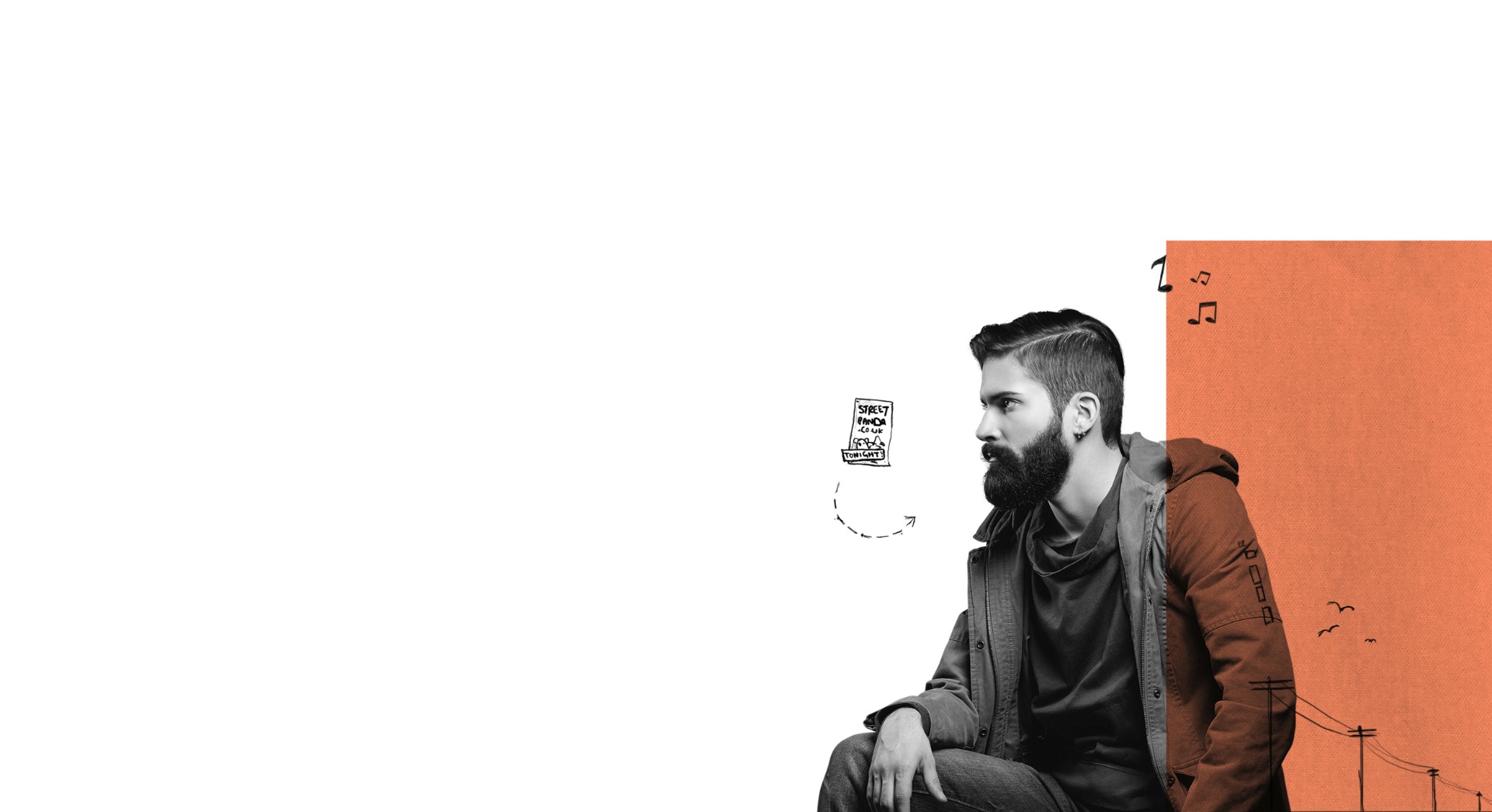 Julien (Airbnb) *****
Septiembre 2020
Very nice house in a quiet and charming area. The house is really well equipped. Super experience.
Miguel (Airbnb) *****
Septiembre 2020
Javier's house is incredible to spend some days. Well decorated, with everything renovated and stylish. Javier is a host who is attentive at all times and during the stay he does everything possible to solve any situation that may arise. We hope to return soon.
Diego (Airbnb) *****
Junio 2020
The exceptional accommodation and the treatment of Javier even from the unbeatable distance
Numi (Airbnb) *****
September 2019
Javier's house was lovely. Great for families or a group of friends. The space is very comfortable and the pool is a lovely addition. We had a few issues with flies, but you just need to keep windows/doors shut. A beautiful/modern house!
Paul (Airbnb) *****
September 2019
Javi's home is perfect for an incredible and peaceful stay in Formentera. The house is even more beautiful than the beautiful photos. The photos cannot capture the peacefulness of this home. It is incredibly comfortable and has all amenities. As extensive travellers, we found this villa to be first class. It is in a quiet and remote area of the island, which makes it more special, in our opinion.
David (Airbnb) *****
June 2019
Excellent welcome and precision on all exchanges. The house is in very good condition, very well equipped, and it is very functional. It is quiet, being very close to the Pilar de la Mola. I recommend this house to all those who love the calm of the La Mola area.
Carla (Airbnb) *****
August 2018
A true diamond. This is a gorgeous place to stay, spacious and simply beautiful. The house is really nice, well equipped with amazing details to feel confortable and have a greatful experience. It's also is tastefully designed with respect to local architecture which makes it even more charming. Really impressed with everything. The lighting and sunset in the pool area is quite lovely. We would have stayed forever if we could have. Absolutely recommend!!!
Diana Ming (Airbnb) *****
June 2018
Six of us had a wonderful stay at Javi's home for 2 nights. Everything in the house was extremely clean and felt very new. Somehow the place looked better than the pictures! Loved the entire space and the area was extremely private and peaceful. Francesca (the property manager on site) was also very helpful checking us in and welcoming us to the property and we had no issues at all during our stay. Would love to return!
Giovanni (Airbnb) ****
August 2017
The experience was amazing, Javi and his team were always 100% available to provide whatever it was needed. The house is really recent and details are super cured. The number of facilities this house offers is really impressive (from bikes to all kind of beach equipment). The swimming pool on my opinion is the right size for the number of people, and it's cleaned three times a week. Can't find any negative detail. Super.
Daniel (Airbnb) *****
September 2016
From the moment we made the reservation, Javi got in touch with me personally. He sent us a lot of information about the house and the island of Formentera, and the week before he came ahead of us and got in touch to finish the final details. From here Francesca took care of us, there was no difficulty in organize our arrival time, and both on arrival and at departure, she was punctual at the time we were there (and gave us some good advice, and she explained to us very curious things about the island of Formentera) As for the house, it was fantastic !! The large and clean pool, barbecue in perfect condition, super comfortable beds and living room, luxury kitchen, super calm environment, and nothing was missing (bed linen, towels for the house and for the beach, umbrellas, snorkel goggles, Cleaning, stereo, WiFi ....). We just arrived and start enjoying it from the first moment! The 7 friends we came to recommend 100% !! (We only regret not to have more time to enjoy the house)
Francisco Javier (Homelidays) *****
September 2016
The house is SPECTACULAR: cozy, modern, with all details. On a huge plot that was a haven of peace, in a privileged place on the island. Spacious bedrooms with incredibly comfortable mattresses. The sofas in both the lounge and the area chill out on a whim. The KITCHEN modern and complete, with everything in terms of household and appliances. And the swimmingpool ... amazing !!! My kids enjoyed a lot with the colorful lights of the pool !!! And the barbecue !!! A luxury house and brand new, we were told that it was finished in the month of April. The photos on the website show the reality, not because they are not good, but because when you are there it is even more beautiful. I also want to mention the attention of Francesca, who was very kind and even tried to overtake the check-in time the first day when we arrived and asked for it. And most of all thanks Javier, the owner, for his attention when contacting us during the stay in case we needed anything in the house or any suggestion on the island. We were two families with small children, and we enjoyed a WONDERFUL vacation. Without a doubt we will repeat, We have fallen in love with Can Javi de Palma and Formentera.
Paula (Airbnb) ****
July 2017
Can Javi de Palma is an amazing place to stay and get relaxed. The photos are extremely accurate on what we found there. Communication was excellent as well as check in and check out. We loved the space and are looking forward to be back! Thank you Javier, your house is the best in Formentera.
João (Airbnb) *****
July 2016
Javier's house is excellent, hard to find one like it in Formentera. Has all that one needs, perfect stay for family or friends trips. Fully recommend. Communication with Javier is very fluid and the local support by Francesca is unmatched. Thanks!
Angela y Ximo (Airbnb) *****
June 2016
Javier has a beautiful house in Pilar de la Mola. It is a haven of peace on the island. It is a brand new house, but with the island style designed and very good taste. A very nice swimmingpool and outdoor areas, and inside well decorated and comfortable. Impeccable and with everything that we could have needed. We have been phenomenal in Can Javi. You need a car / motorbike to wiggle around the island from Can Javi, but Formentera is so small that it is easy to get around. Shame we could not stay longer. We hope to be back. Thanks for everything Javi!